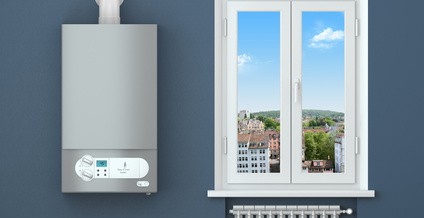 Electric Heater receptacles
Once the cold weather arrives, a quality heating system is essential to the comfort of your home or business. In some cases, your central heating system simply isn't enough to keep each room of the home properly heated. One of the options you have to remedy that problem is to have an electric heater installed by a professional electrician from OCA Electrical Services.
How Do You Know If You Need an Electric Heater?
You might have noticed that certain rooms ...
Continue Reading →
29
DEC