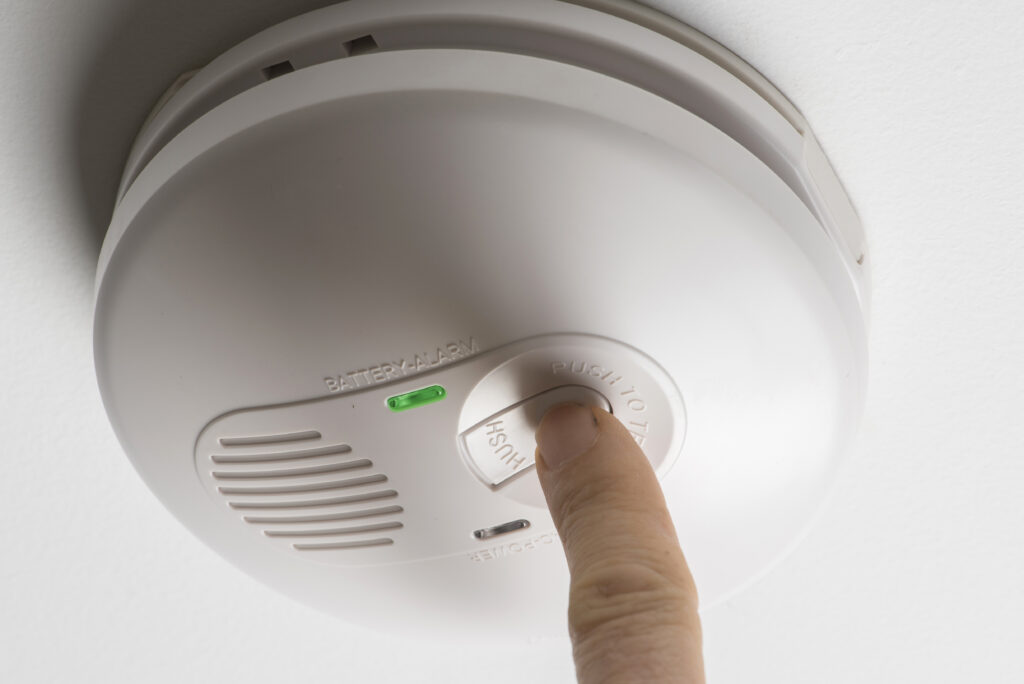 Smoke Detector Installation
If you installed your current smoke detector more than a decade ago or if your house doesn't have one it is highly recommended that you install new detectors immediately. This is because recent research indicates that fire will spread faster in houses with modern furnish compared to the old-fashioned house where more natural materials were used. This kind of research shows how essential a smoke detector is in our homes. The most shocking of all is the report by the National Fire Protection Association which revealed that the house-fire casualty rate is less in homes with smoke detectors compared to houses without.
Steps to ensure a proper functioning smoke detector
You can achieve a certain level of safety in your house by properly installing functional smoke detectors. Follow the step by step guide below to successfully install a good smoke detector.
Research
There are several brands out there all competing to outshine each other. To obtain smoke detectors that function well and are within your budget you will need to do thorough research.
Purchase smoke detectors for all strategic levels in your house.
Smoke detectors are essential in all rooms especially the kitchen. Additionally, these devices are not only for household use only, they can also be utilized in your business premises. We spend a lot of time working and hence it is important that we ensure the safety of our place of work. Installing smoke detectors using a certified electrician is a step in the right direction.
Installation
At this stage, you may need the services of a qualified electrician to help you with the installation process. Feel free to reach out to our team of friendly and qualified personnel to assist you with the installation process.
Test for proper functionality or defects
Immediately after installing you are required to test and confirm that all the smoke detectors are working as they should.
Routine monthly test
Although most of the detectors are self-testing it is a good thing to personally check every month that the alarm volume is correct and the sensors are also in good condition.
Clean your detectors
It is common for dust particles to accumulate outside and inside the smoke detectors. The particles hinder the full functionality of the detectors by limiting their efficiency. Cleaning the devices one in a while can go a long way in maintaining the detectors.