OCA Electrical – Commercial Services
Offering reliable electrical services to our commercial clientele, OCA Electrical provides quality work that meets all city, state, and federal standards. Our electricians are available for all sorts of projects, including construction, light commercial work, and full commercial specifications.
Whether you need installations, maintenance, repairs, or upgrades, our electricians can assist you in getting your commercial business, office building, or apartment complex fully operational regarding its electrical system. Our highly skilled technicians are familiar with the needs of new and existing construction, including initial design, renovations, and upgrades. Plus, they have the tools and knowledge needed to accomplish any type of electrical work needed by your commercial business.
Commercial Electrical Services in Los Angeles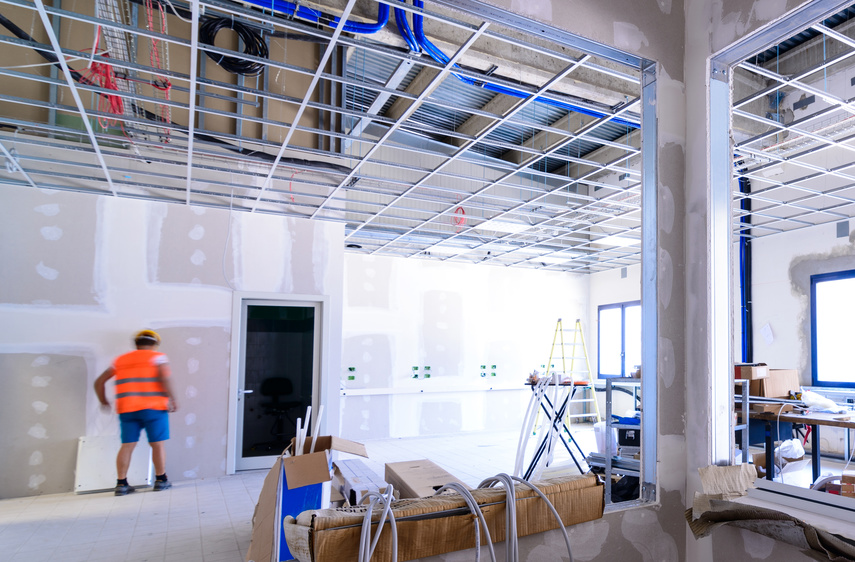 Each of the following is among the many services that our electricians are capable of providing for our commercial clients:
• Lighting
• Energy savings
• Improvements
• Remodeling
• Safety
• Security
• Troubleshooting
Our commercial electrical services offer comprehensive solutions that streamline performance while minimizing downtime for your company. Our professionals have the experience needed to identify and resolve electrical issues ranging from minor to major in scope. They deliver superior performance due to years of training and experience.
Commercial Electrical Services and Our Clients
Each client is treated with the utmost respect as every job is considered important. From small scale to large scale contracts, the work that our employees perform is exceptional. With an eye on meeting existing standards and complying with all ordinances, our electricians work diligently to complete all commercial work efficiently, successfully, and dependably.
We Deliver Exceptional Commercial Electrical Services
OCA Electrical Services offers guaranteed rates, fast response times, and quality work. Not only can our professionals keep your business out of the dark, but they do so with reliability and cost effectiveness. We have the capability to assess your existing system design, suggest valuable upgrades and modifications, and save you money in the process.
Let us help you to make informed decisions about the electrical solutions your commercial business needs to realize operational functionality. Our electricians will exceed your expectations with honest, efficient work. Please contact OCA Electrical Services today to discuss any and all electrical projects you have in mind for your commercial business.