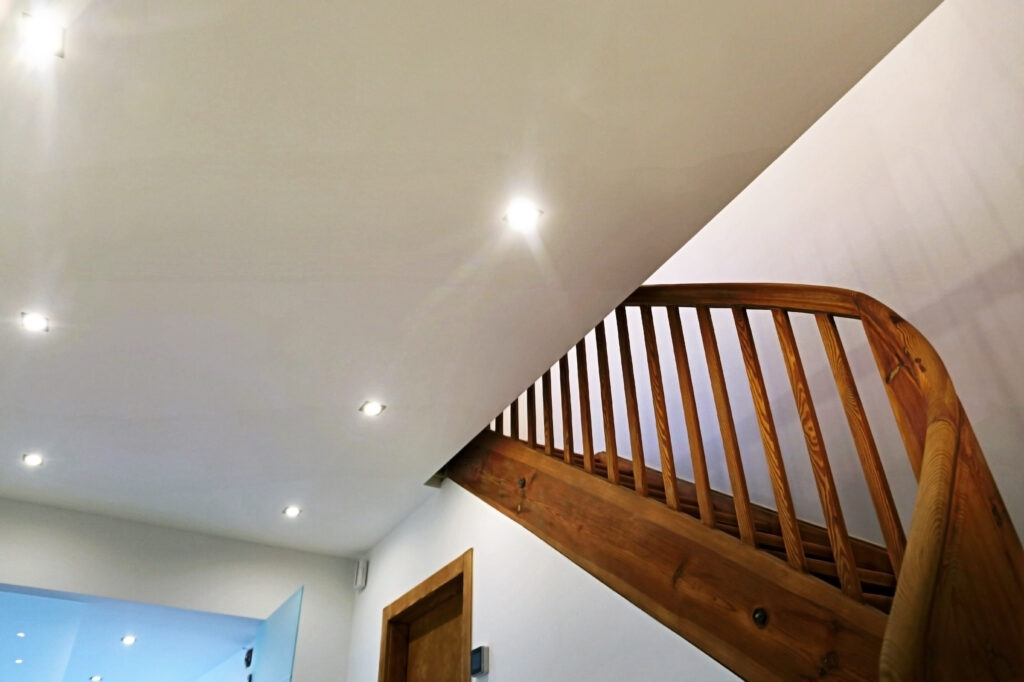 Recessed Light Installation
Recessed light sometimes referred to as down light, is an electrical device which contains an electric lamp for illumination usually installed in ceilings. They are good for both residential and commercial buildings. Having a recessed light installed into your home or shop can be a good thing as they provide such a welcoming ambiance into your desired area. Our company has a ready team professionally equipped for this kind of work. We provide recessed light installation and maintenance for both residential and commercial building at a pocket-friendly cost.
Where should you put recessed lighting?
Recessed lights can be installed anywhere depending on individual needs. Recessed light can be installed in a particular room such as the kitchen, dining or living room. There are several guidelines to be followed while deciding the ideal place to install the recessed lights. Some of the guidelines include;
The ceiling rule of thumb
It is recommended that you divide the height of your ceiling by two to know the spacing distance between your lights. You can use this guideline as to the basic guiding principle but ideal lighting will heavily depend on the darkness or brightness of your home décor.
Do not create shadows in the corner.
To avoid shadow in corners, it is advisable to place your recessed lights at least three feet away from the walls. This will make your room seem bigger and brighter hence more welcoming.
Use house plans or blueprints
You can use the blueprints or your house to pinpoint exactly where the lights will be installed.
Determine a specific base point to place your lights.
Some areas of the house need to be lighter than others. For instance, a good area to place the lights in the kitchen is the area above the sink and cooking area.