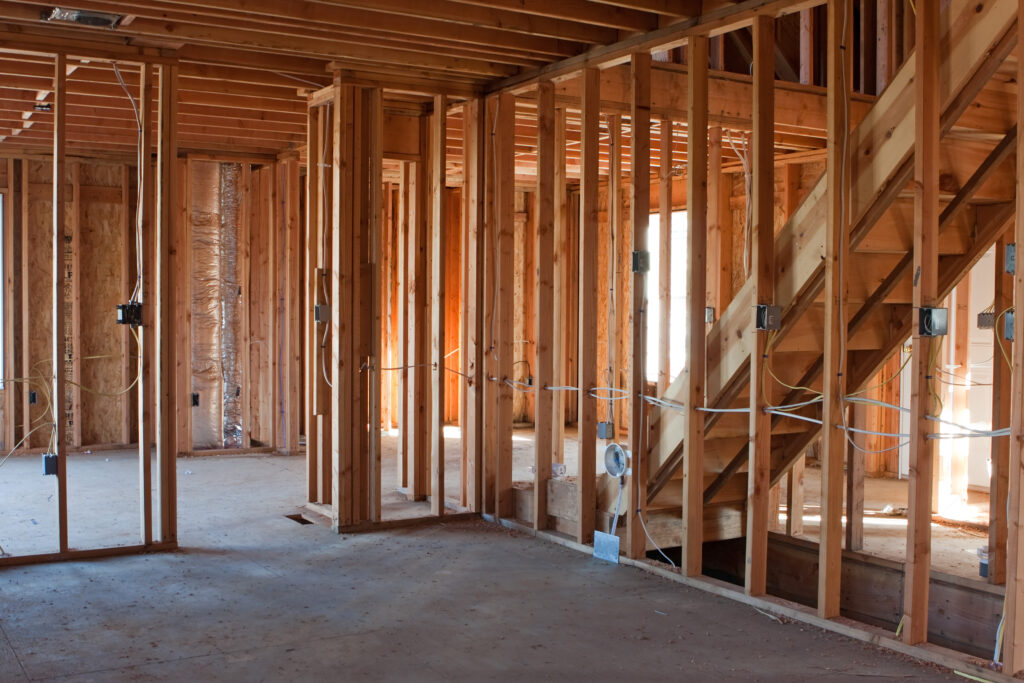 Wiring upgrade
Defective wiring is the major cause of fire in the residential building according to a recent survey by the National Fire Prevention Association. The risks increase with the age of your house, that is to say, the older your house is the more dangerous it is in terms of electrical wiring and related electrical risks. Upgrading your electrical wires means that you are safety conscious and won't leave anything to chance. That is why we are here to provide you with the best electricians specifically for this purpose. Our Los Angeles Electrician consists of the most hardworking professional electricians trained in residential electrical wiring and upgrade.
It is always necessary to ensure safety in your house especially if electricity is concerned. Safeguarding your electrical appliances means convenience and efficient energy consumption. To take care of the above issues electrical wiring upgrade plays a big role. If you have recently purchased a new house or have never bothered to inspect the electrical wiring of your house it is advisable that you pay a licensed electrician to do this job.
When should electrical wiring be replaced?
When you observe the following changes around your home it is probably a sign that your wiring needs a professional upgrade;
Having fuse or circuit breakers that blow frequently
Your house has aluminum wiring than the recommended copper wiring.
The most house that is between 25 to 40 years old has aluminum wiring which is regarded as a safety hazard.
When planning for future power consumption needs
If you are considering to purchase the latest gaming console, television set, computer or any electrical appliance it is smart to plan for the power also. Investing in structured wiring can be one of the best decisions you have ever made. This will not only ensure the efficiency of your appliances but it will also add value to your home.