Glendale Electrician


Delivering the highest level of customer service along with guaranteed customer satisfaction, Glendale electricians have an excellent reputation within the local community and its surrounding areas. For countless years, Glendale electricians have been serving the electrical needs of businesses and residents alike with a smile on their faces, a reasonable quote on their clipboard, and quality electrical parts and components in their truck. No request is too small to turn away, and no electrical project is too complicated to accept.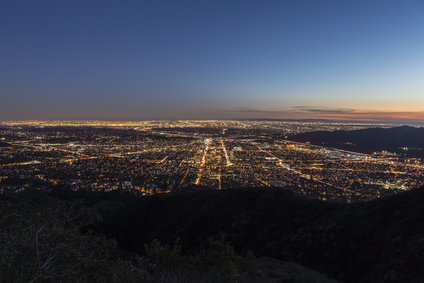 Good at the services they provide, Glendale electricians are exceptional craftsmen who deliver on their promises to satisfy each and every customer, while completing quality work. Capable of handling entire wiring makeovers, installing full electrical panel upgrades, replacing circuit breaker panels, repairing faulty wiring, lighting, switches, and outlets, and installing all sorts of lighting fixtures and appliances, Glendale electricians are truly gifted workmen.
Licensed to conduct work in Glendale, our electricians are well experienced in electrical maintenance of all kinds. Knowledgeable about local and state codes and ordinances, these dedicated Glendale electricians take their work seriously, ensuring the safety of all those involved, while also cleaning up once the job has been fully completed. Reliable and prompt at all times no matter how small or large the electrical task is, Glendale electricians uphold their reputation each time they take on an assignment. If you are in need of some electrical rewiring, installation, or maintenance, call the best and hire Glendale electricians. You won't regret it today or ever.
We are proudly serving Glendale, CA zip codes including 91201, 91202, 91203, 91204, 91205, 91206, 91207, 91208, 91209, 91210, 91214, 91221, 91222, 91224, 91225 and 91226 with Licensed and professional technicians.