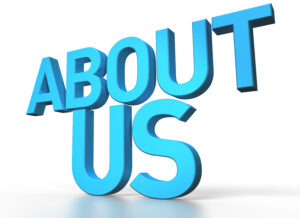 Customers always have the last say and this is why our main goal as professional electricians in Los Angeles is to offer dedicated services for the improvement of lives. We offer a variety of electrical services that range from residential to commercial and also industrial. All our clients have the guarantee of receiving top-notch services regardless of how small or large a given project entails.
We view all our customers in the same light, this allows us to offer standard expert services to all. Our Los Angeles electricians always go the extra mile to ensure that the job is expertly based on existing standards and guidelines on electrical service. Time is an important aspect while providing our services and this is why we always strive to deliver quality electrical services over the agreed period.
Our services
We have grown over the years, therefore, becoming the best in the industry. Our services range from new electrical service, existing electrical service upgrades, installation of exterior lighting, A/C circuits, motion detectors, ceiling fans, smoke detectors, and recessed lighting among others. Our electricians are readily available to solve all your electrical problems.
The statutory requirements for electrical services have been fully met by our top-rated company. Our electricians are fully certified by the state which makes our team able to handle any job whether big or small. Our operations vehicles are fully equipped with all the essential tools required for any operation. We understand the importance of having modern tools and equipment that decrease the time while increasing the quality of a particular project.
We offer services in the residential, commercial and industrial sector. Working with clients in various setups has enabled us to gather experience and build a large client base. This is because we value customer feedback and always look into any issues submitted by clients.
Why choose us?
Dedicated service is what our Los Angeles electricians go by. Every customer that seeks our services deserves only the best. For this reason, we always ensure that our skills are up to date to conform to the technological advancements of the modern world. Our prices are affordable depending on the type of project.
Our Los Angeles electricians are cautious and always follow the set safety requirements that allows them to be fully trained and certified. This is exactly why we are the best because we take all your issues seriously. Got a problem you need fixing? Contact us today!